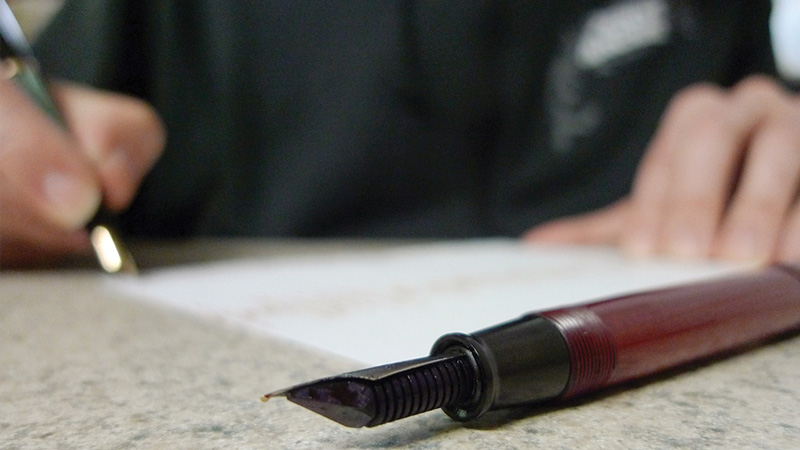 Travel consent letters for children travelling without a parent or guardian are not mandatory in Canada. However, the Government of Canada highly recommends that a child travelling abroad alone, with only one parent/guardian, with friends or relatives, or with a group, carry a consent letter signed by every parent or guardian who is not accompanying the child on the trip. This includes non-custodial parents who have visitation rights.
If you have an unusual situation, such as one parent who has been denied access rights by a court, or a court has ordered that one parent can travel with the child without the consent of the other parent, it is recommended that the child carry a copy of the Court Order while travelling. The signed consent letter will simplify travel by demonstrating to immigration authorities, airline agents and Canadian officials when re-entering Canada that the child has permission to travel from every parent or guardian not present with him/her on the trip. It is recommended that the child carry the original travel letter, rather than a copy. If you are uncertain as to whether or not a travel consent letter will be required, it is recommended that you contact the consulate of the destination country, and the airline or other carrier with which the child will be travelling, for further information.
However, it is always better to be safe than sorry, and to have your child carry a consent letter, particularly for important trips. If your child is denied entry by immigration officials due to lack of appropriate consent on a trip for which flights and other expensive travel arrangements have already been paid, it could be a costly lesson learned.It is possible to do a general travel consent letter without specific travel dates, covering a lengthy period of time (i.e., any time during a one-year period), however, it is not recommended. These types of consent letters are more likely to be questioned by officials. Such general letters should not be used for important trips, for the reasons mentioned above.
There is no official format for a travel consent letter. However, the Government of Canada has an excellent website (http://travel.gc.ca/travelling/children/consent-letter/faq) which answers frequently asked questions regarding children and travel abroad. It includes the following link to an interactive fillable PDF form which will allow you to create and customize your own form: http://travel.gc.ca/docs/child/consent-letter_lettre-consentement.pdf
You do not need to fill out every field in the suggested form. If you are missing some of the information, it can be omitted. However, it is recommended that you include as much information as possible. It is not mandatory to have the consent letter notarized. However, it is strongly recommended that the signatures of the non-accompanying parent(s) or guardian(s) be certified by a lawyer, notary, or commissioner of oaths, as border officials will be less likely to question the authenticity of the document.
I am happy to assist you with drafting the consent letter if you are unable to draft it yourself. This is a service I commonly provide, and I can typically do it on a same-day basis, by appointment.
photo credit: Eli Juicy Jones via photopin cc