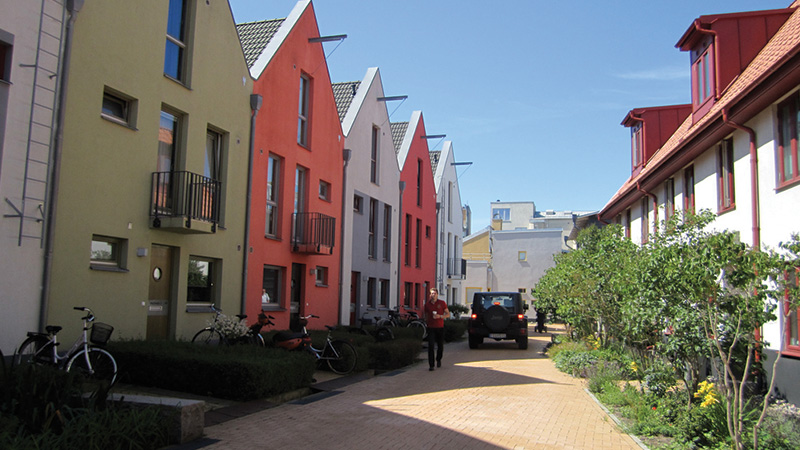 Strata title properties are more popular than ever – over one in three BC residents live in a residential strata. If you are a first time buyer, an empty nester looking to downsize, or simply looking for a more affordable housing solution, the strata market may be right for you. However, it is very important to understand the nature of strata versus freehold ownership before you make a decision.
The Society of Notaries Public of BC has put together the following 10 tips for those considering strata ownership:
Carefully read the strata's bylaws and find out if any new bylaws are currently proposed at an upcoming Annual General Meeting or Special General Meeting.
Parking can be contentious, so find out if the parking stalls are owned by the strata lot, or are limited common property and how they would be addressed upon sale.
Find out whether an engineering report has been obtained to determine any current or potential problems. If so, review the findings and ask what will be done to address problems.
Keep in mind BC's leaky condo crisis, and find out whether there have been problems with water, and whether it has been professionally re-mediated.
Ask whether major maintenance work is required in the future (eg. replacing the roof, balconies, re-plumbing, etc.).
Look into whether any legal action is in progress against the building or strata.
Find out how much money is in the contingency reserve.
Smoking can be an issue, so make sure you understand the rules and restrictions and how they will impact you and your enjoyment of your home.
Seek the advice of experienced real estate and legal professionals before you invest in a strata home.
Make an offer to purchase a property conditional upon your notary or lawyer's approval.
For more information, see the Summer 2013 edition of BC Notaries' quarterly publication, The Scrivener, which focuses on strata properties and contains a wealth of information for potential buyers on strata ownership.
photo credit: La Citta Vita via photopin cc