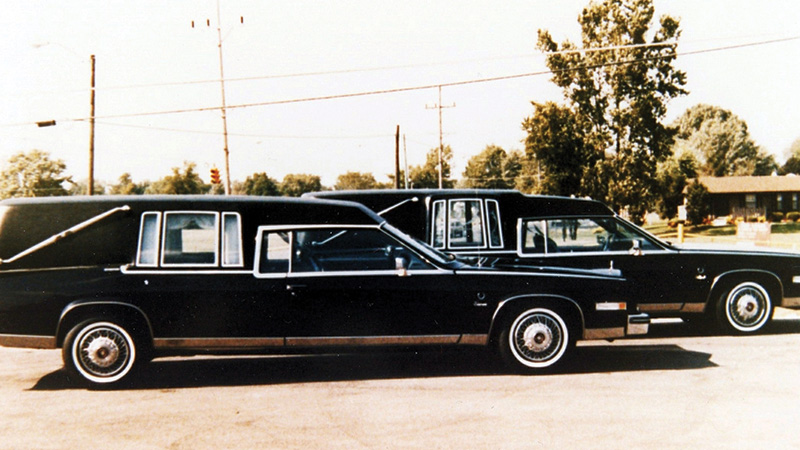 If you die without a Will in BC, the Estate Administration Act determines how your Estate will be divided. This is called the "intestate distribution scheme", and it may not be in line with your true wishes. For example, if you have no spouse, children or grandchildren, your estate would go to your parents (or the survivor of them). Only if your parents predecease you would your estate go to your siblings, if you have any. To view the complete intestate distribution scheme, please click here.
*Please note that this distribution scheme will change once WESA comes into force on March 31, 2014.
When you die without a Will the opportunity to exercise your right of choice about who will manage your estate and care for your minor children is lost. The court will appoint an administrator to look after your estate. Typically your spouse is the first person who can apply for the appointment. If you do not have a spouse, or your spouse is not able or willing to be the administrator, a close relative can also apply. This situation often leads to conflict among family members when there is a dispute as to who would make the most suitable administrator. The court will also exercise its discretion in appointing a Guardian for your minor children if the other parent is not alive. This may result in your children being raised by someone whom you would not have chosen.
These are some of the most important decisions you can make. Making a Will is the only way to ensure that your true wishes will be followed. "Writing Your Will" is a booklet published by the People's Law School that contains helpful information about Wills, including why a Will is important and how to choose an Executor.
photo credit: aldenjewell via photopin cc