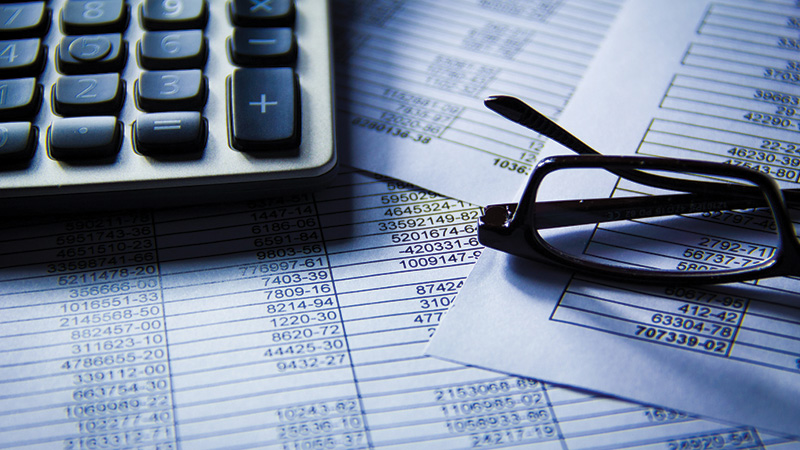 Buying a new home is one of the most exciting milestones in a person's life. It is likely to be one of the biggest financial investments you will ever make. While it is a positive step forward, it can turn into a stressful experience if you are not well prepared in advance for all of the associated closing costs.
Prior to closing date, your legal representative will ask you to provide a bank draft for the balance required to complete your purchase. This figure is not just a simple calculation of the purchase price less the principal amount of your mortgage (i.e. your down payment). It will also include all of your closing costs (apart from those you have previously paid for out of pocket), some or all of which may be as follows:
Appraisal fee (if required by your lender)
Home Inspection (optional – at your discretion)
Site Survey (if required by your lender)
Property Transfer Tax (1% of the first $200,000.00 and 2% of the remainder of the purchase price – unless you qualify for an exemption)
Legal fees and disbursements (plus GST and PST)
GST/HST (where applicable)
Title Insurance (if required by your lender)
Mortgage Default Insurance (for high-ratio mortgages)
Mortgage Interest Adjustment (which captures the interest payable between the closing date of your purchase and the date on which interest becomes payable under your Mortgage agreement)
Property taxes or utilities which have been prepaid by the Seller (the Buyer must reimburse the Seller)
Adjustments of property taxes, utilities, strata fees, pad rent etc. (you will be responsible for reimbursing the Seller for your share of any prorated fees)
Strata Forms (if you are purchasing a strata property, there are certain forms which must be obtained and provided to the Land Title Office on closing date)
Home insurance (your lender will require proof that your home is insured prior to closing)
Mortgage life insurance (if required by your lender)
CLICK HERE for more information and a list of the approximate costs for each of the above items.
photo credit: kenteegardin via photopin cc